Rss
Battle of the tanks, round two got underway at Little Caesars Arena tonight. The Eastern Conference's last placed Detroit Red Wings and the Western Conference's last placed Los Angeles Kings met for the second time this season, with the first matchup going to LA back on Nov.14. This time around was no different — the Kings capitalized on some costly mistakes and won the game 4-2.
The Detroit goal scorers included Filip Zadina and Madison Bowey. Both goals were scored in the final 10 minutes, and it was a case of too little, too late.
Thoughts and Highlights
Turnovers were an issue in this one. LA's first goal came directly off a Filip Hronek turnover. Strong forechecking forced Hronek to make a quick play and it turned out to be the wrong one. Later in the game, Zadina was hauled down at center ice and it lead to an odd man rush that lead to a goal.
Eric Comrie made his second start for the Red Wings since being acquired via trade. Rebound control was a major issue tonight. Pucks weren't sticking to him and it lead to second and third follow up chances. As Chris Osgood noted during postgame, that could be a product of little playing time.
Zadina got the Wings on the board in the final 10 minutes of the third period. The rookie winger pounced on a rebound and converted.
Filip Zadina bangs it in for his 2nd of the year! This game has been worth it now. #LGRW pic.twitter.com/rOeDOyyAaW

— Ryan Hana (@RyanHanaWWP) December 16, 2019
Zadina is continuing to improve each and every game. He played a season-high 17:53 TOI. The second line of Anthony Mantha, Valtteri Filppula, and Zadina are starting to form some chemistry. They were Detroit's most consistent forwards tonight.
Madison Bowey got on the scoresheet as well. Tyler Bertuzzi made a nice play to protect the puck and open up a shot for Bowey who blasted home his second goal of the year.
Madison Bowey scores off of a couple deflections, because of course. #LGRW pic.twitter.com/HslXPsl40A

— Ryan Hana (@RyanHanaWWP) December 16, 2019
Gif of the Game
Red Wings fans coming together to embrace Filip Zadina: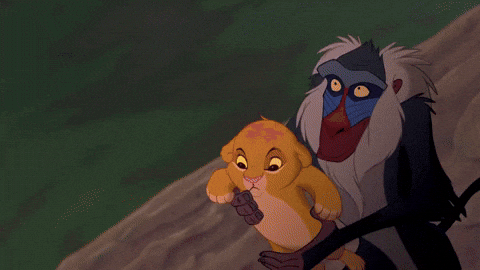 Motor City MVP
Filip Zadina
As mentioned before, Zadina's growth has been evident over the course of the past 10 games. He netted his second goal of the season, the first of which comes at even strength of his career. Now that he has surpassed nine NHL games played, the first year of his entry-level contract has been burned. I'd imagine he'll be sticking with Detroit for quite some time.